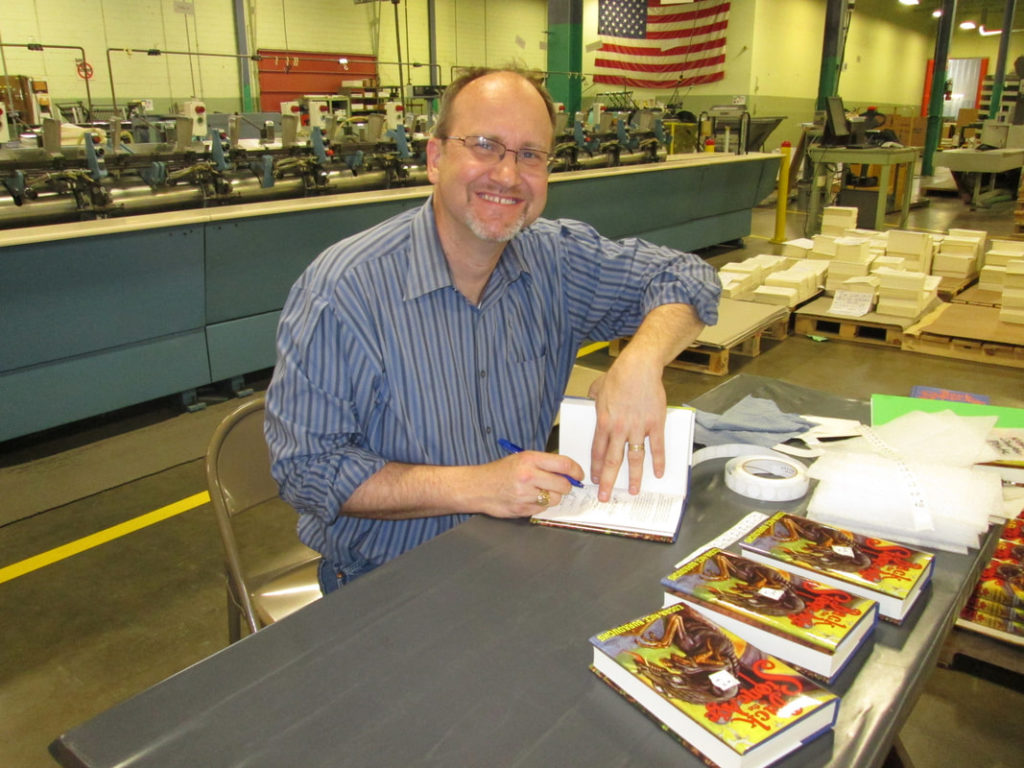 If you stumbled upon a case of metal printing plates for some of the most seminal works in American publishing, what would you do? Sell them on eBay? Create plate crafts on Etsy? Well, if you were Jim Gerlach you would create a publishing company from scratch, learning everything you needed to know about printing and bookmaking to accurately recreate these lost treasures of history. We called Jim up to discuss his books, their history, and his plans for recreating some of the best loved works in English literature.
What was originally just a recording of a conversation so I didn't have to take written notes struck me as perfect content for a Book Judgement podcast episode. It shouldn't have been unexpected. I've produced over 560 episodes of The Fanboy Planet Podcast, so it was relatively simple to turn the recording into the streaming episode available below. You can listen to the episode at the bottom of this page (just click Play) or download to listen to it later (on a plane, or somewhere you don't have an Internet connection.)
So enjoy learning how the original Edgar Rice Burroughs (did you know he was self-published?) books came to be, and how one guy lucked into building and extending an amazing set of collectable recreations of those historic works.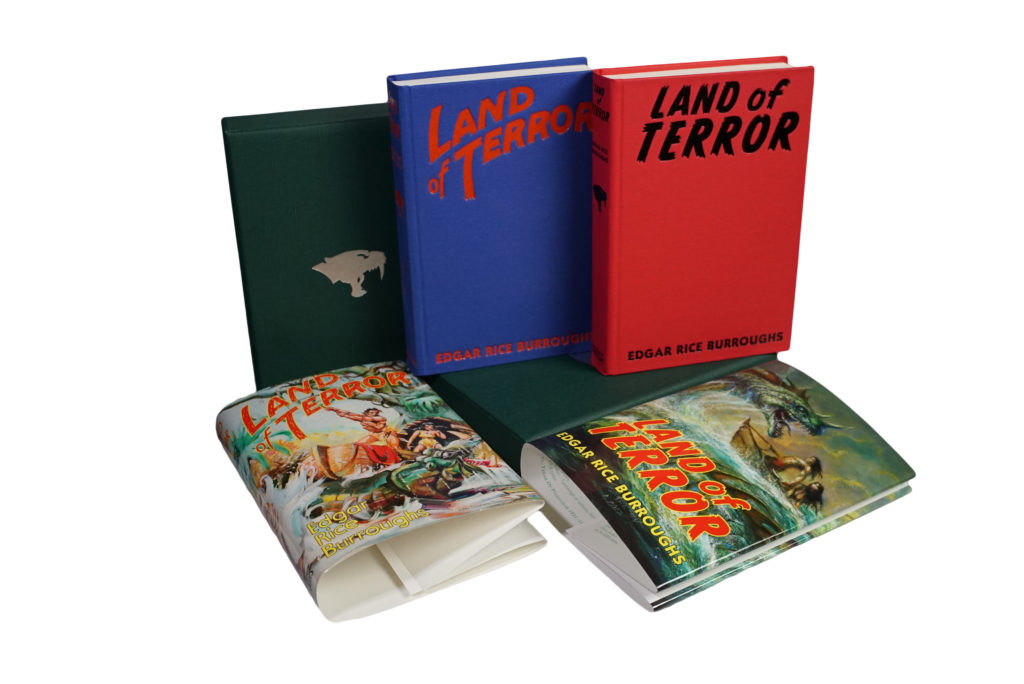 One additional treat from the ERB Books site, this video showing the printing process used in producing  Back to the Stone Age.
More on the production of the book is available here.
Mentioned in this Episode
Ric Bretschneider
February 2020
Podcast
Podcast: Play in new window | Download